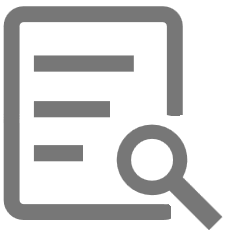 This site is intended for collectors and enthusiasts. For each Pelikan fountain pen, the data are listed in detail.
In the current view, one fountain pen is described in detail.
You can view a list of all pens of a model group on the navigation. There you will find next to the displayed pens possibly other variants, for example, other colors or trim levels.
For questions / suggestions, please feel free to contact me. Please send me an email to webmaster@rothemel.de.
The link to other pens of the viewed model can be found here: